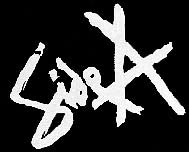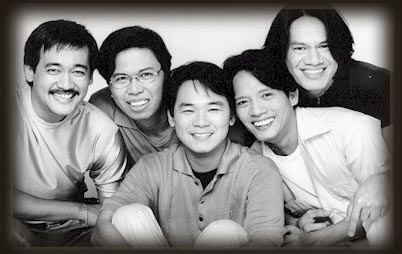 Side A Worldwide is the official website of the
Philippines' most popular band. With a career
spanning more than a decade, Side A
continues to capture the hearts of many.


Get to meet friends and even the
bandmembers when they drop in
from time to time!

Please scroll down to the chatroom.

____________

Tell the band what you think!
view the results!

SIDE A together
with GARY V.
would like to thank the fans who supported
their U.S. tour!

CONGRATULATIONS
and WELCOME BACK!
from the fans here in MANILA


hits to date

visit our sponsors!


click for more info!


click for the concert reviews and more!
Please wait till
The Side A Worldwide chatroom
finishes loading!