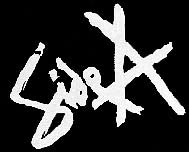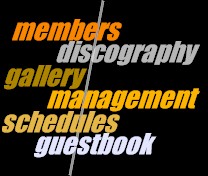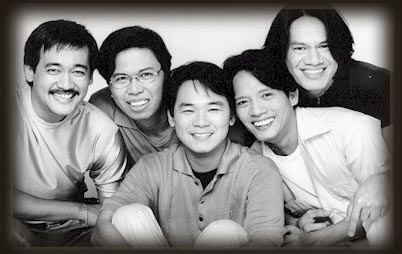 Side A Worldwide is the official website of the
Philippines' most popular band. With a career
spanning more than a decade, Side A
continues to capture the hearts of many.

hits to date
a JLF ORGANIZATION project
visit our sponsors!


click for Metro Manila Residents!


click for the concert reviews and more!