SIDE A ICONS NOW AVAILABLE!
Personalize your desktop with these icons exclusive to this site!
To save these icons to your computer CLICK HERE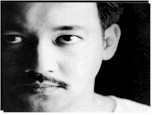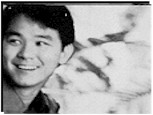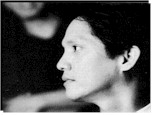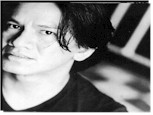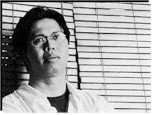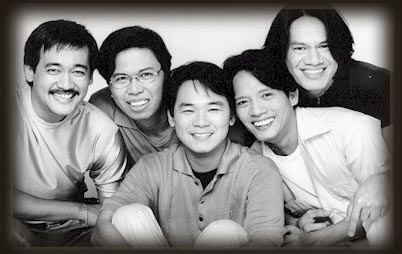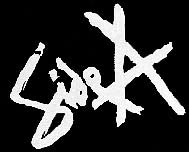 WIN 95 USERS
To change icon settings

1 In Control Panel, double-click the Display icon, and then click the Plus! tab.
2 Click the icon you want to change, and then click Change Icon.
3 Click the icon file you want to use, and then click OK.